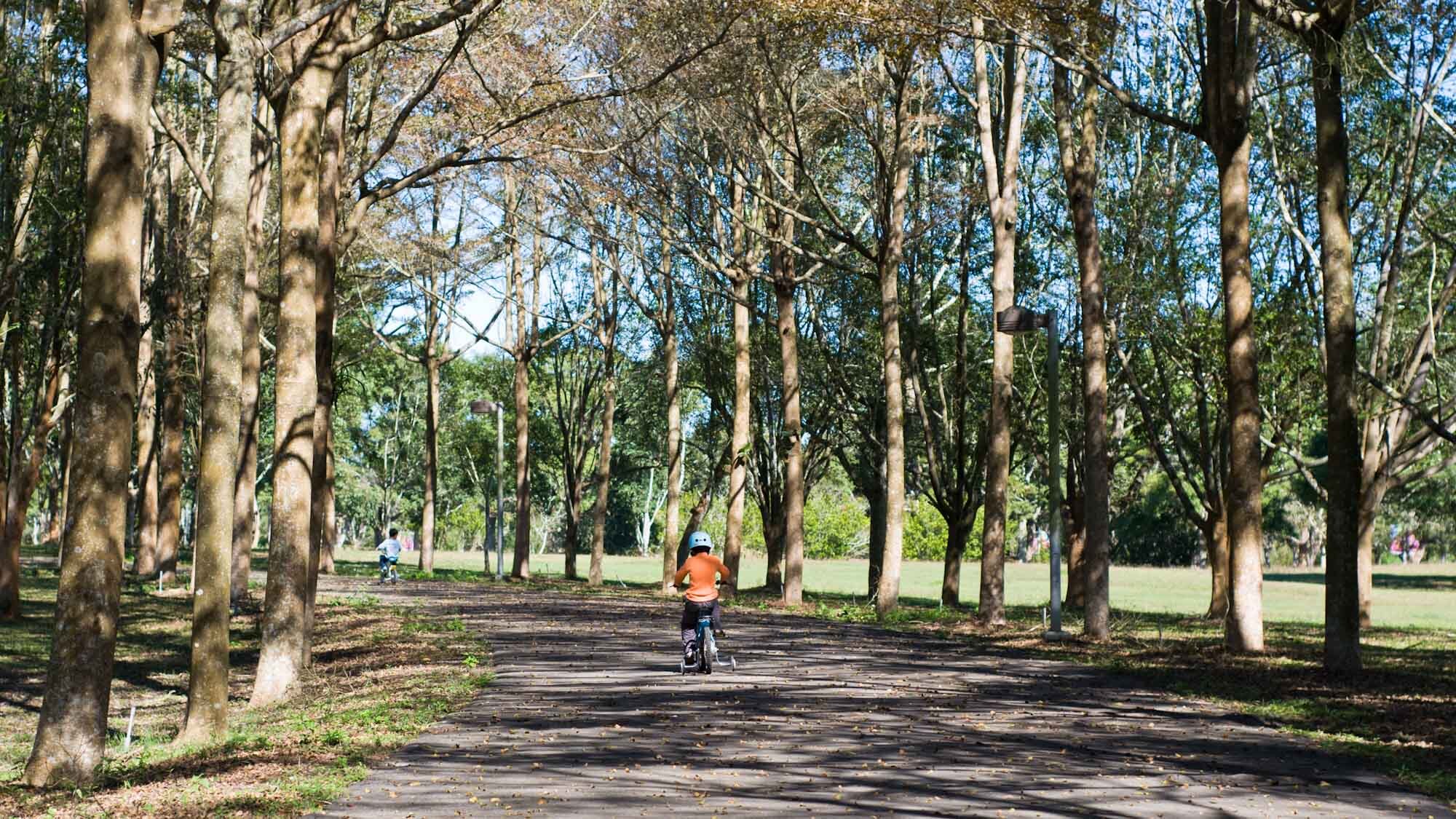 It only takes 20 minutes from National Freeway No. 3 WuFong system interchange (214km) to National Freeway No. 6 and exit at AiLan interchange (29 km). Left turn to Provincial Highway No. 14 and drive towards Sun Mood Lake for about 10 minutes, follow road guidelines into NCNU campus. National Freeway No. 6 is about 37.6 km, it covers WuFong, East CaoTun, GuoXing, AiLan, Puli, Puliduan… all six interchanges. Sun Moon Lake, CingJing Veterans Farm, AOWANDA National Forest Recreation Area, Hehuanshan Forest Recreation Area are all nearby National Freeway No. 6.
Public Transportation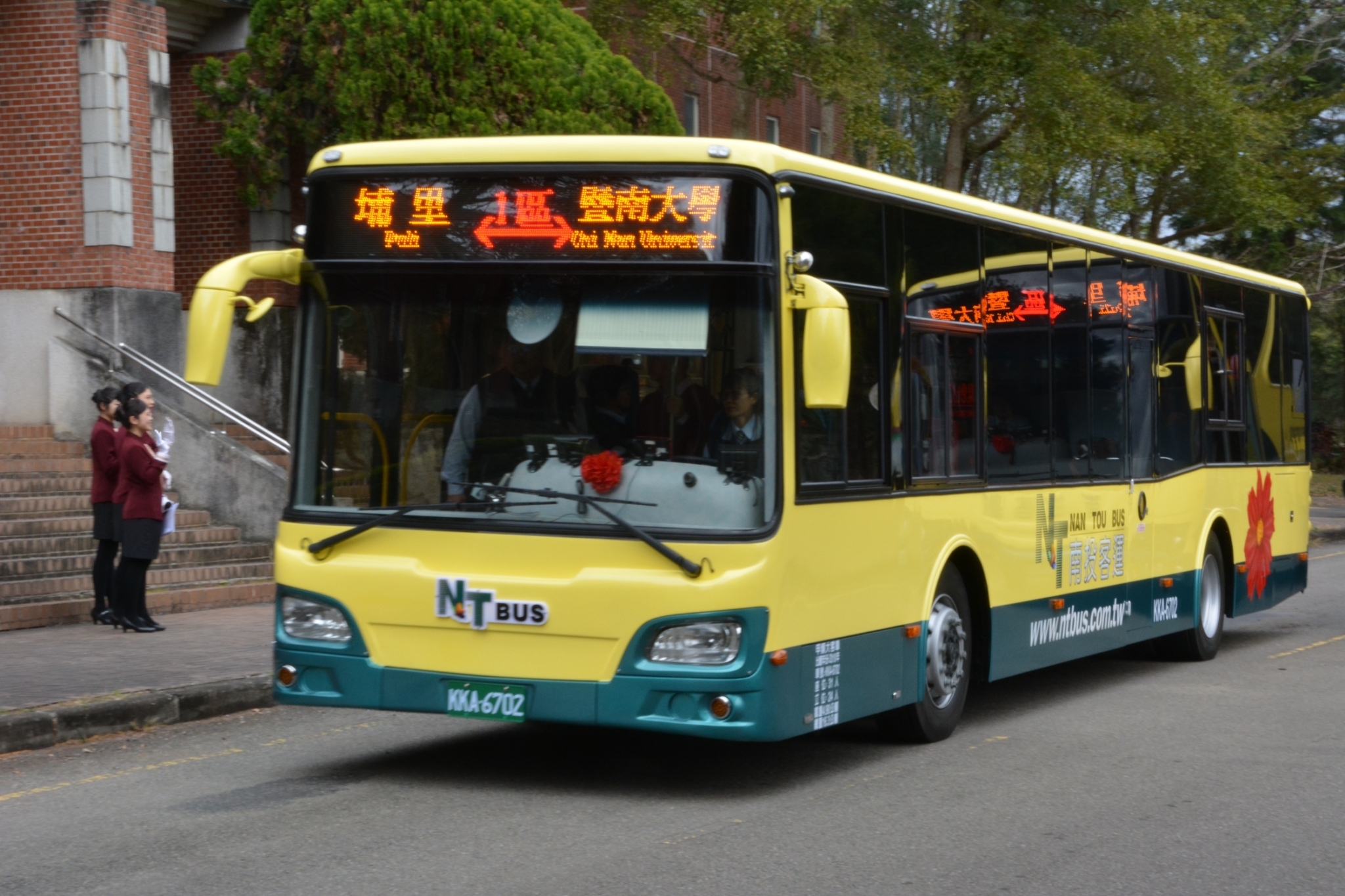 Nantou Bus
There is a high-frequency service between NCNU and Puli, with half-hour trip.
Fee: NT$15-18 for students per ride; NT$25 for general public per ride
Bus routes on campus:
Bus stops in NCNU: There are 4 stops on campus: Administration Building (行政大樓), Library (圖書館), College of Technology (科院), and Faculty Hall (學人會館).
Bus routes in Puli town:
Midtown (中城), Downtown (下城), PingDing (坪頂), Ailan Bridge (愛蘭橋), QiXia (崎下), Dacheng Elementary School (大成國小), Chungshan Street Ann 7th (中山安七街,響叮噹、亞卓餐廳前), Veteran Hospital Puli branch(台中榮總埔里分院), Puli Brewery (埔里酒廠), New Market (新市場), Ren-Ai Park (仁愛公園), Chunghwa Telecom (中華電信), Puli (埔里), Puli Main Station (埔里總站)
Bus timetable valid from November 2022:
Nantou Bus company is adjusting its hours for bus service between Puli and NCNU. See below for the adjusted schedule:
Monday-Friday
Saturday
Sunday & Holiday

NCNU

(Administration Building)

PULI

(Puli Main Station)

NCNU

(Administration Building)

PULI

(Puli Main Station)

NCNU

(Administration Building)

PULI

(Puli Main Station)
Route Map